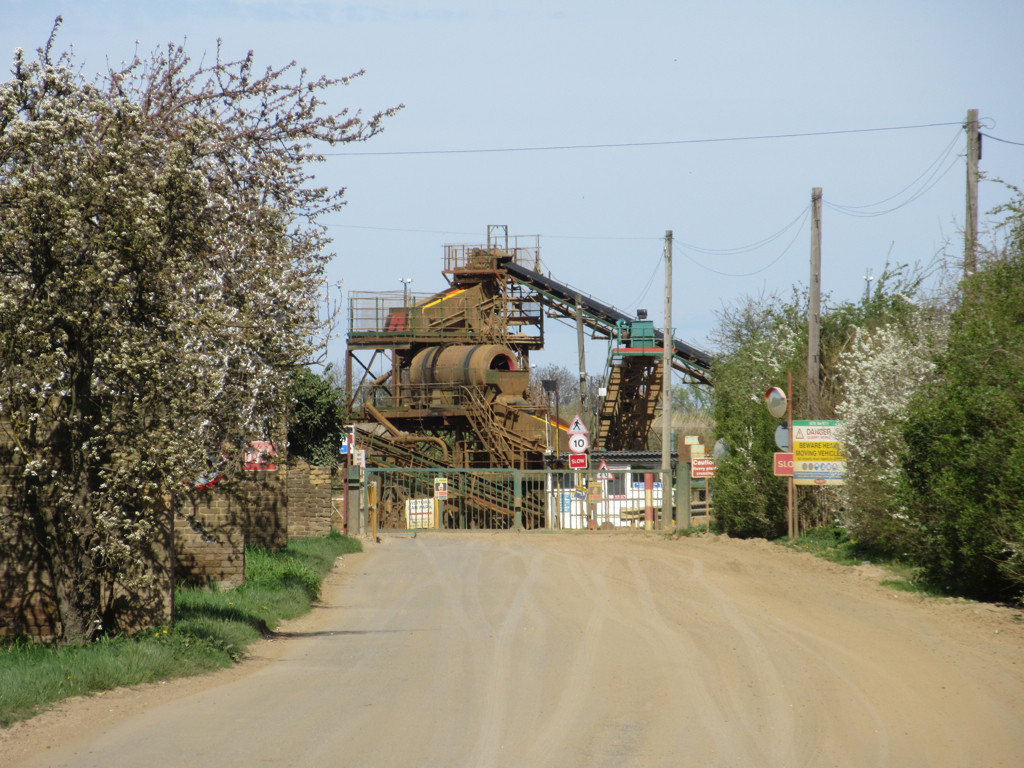 Image © Kate Corder
HOW – Heathrow Orchard Walks resume in April 2016.
Continuing the series the next HOW is:
HOW – Heathrow Orchard Walk – Apple and Walnut Blossom – 8th May 2016
This HOW event explores land in the public domain in the villages of Sipson and Harmondsworth; aggravated land still threatened by the prospect of a third runway for Heathrow Airport. Once the region flourished with orchards and market gardens, now occasional fruit trees remain. Harmondsworth has a multitude of Walnut trees. Farmers still grow crops adjacent to the airport. Aggregate gravel farming is deconstructing the land, some of which is later reconstructed in to Moor land creating vital green lungs for the area. Recently in the villages working wood tree saplings donated by the Woodland Trust have been planted to enhance the environment.
The HOW event on 8/05/2016 will search for flowering fruit and nut trees while viewing the land and Monuments to cultivation within it. We will meet at the gates of Transition Heathrow at Sipson. We will observe the gravel farm earthworks situated in a former orchard at Sipson. The earthworks dig in to deep time and provide aggregate materials to continually restructure London. We will continue the HOW journey to Harmondsworth, visit the Cox's Grave and the ancient Harmondsworth Barn and large Walnut trees behind the Barn. Then we will ramble through the park passing the Immigration Removal Centre and visit the depleted Shearaton Heathrow Orchard (planted in 2012). We will stroll along the Duke of Northumberland River to Harmondsworth's Orchard. Then we will wander across Harmondsworth Moor searching for apple and walnut trees on route. We will watch out for bird life, Gold Finches, Green Finches, Woodpeckers, Harmondsworth Herons, Cowslip flowers; examine, witness and document vital biodiversity in unique ecosystems. We will encounter contrasts of rural tranquillity combined with hyper activity of human travel.
Schedule – Times (approx) and Meeting Points:
Our first meeting points are either:
1:00pm meet at West Drayton train station (TFL zone 6, trains from Paddington take 20 mins), then take the 222 bus (towards Hounslow) to Sipson, UB7 0JH.
Or 1:30pm at Transition Heathrow, Vineries Close, Sipson, UB7 0JH. If you are travelling on the underground Piccadilly Line take the 222 bus from Hounslow towards Uxbridge and alight at Sipson.
Or 3pm (approx) at Harmondsworth Churchyard Gate, UB7 0AQ.
This walk is approximately 4-6 miles and will finish around 6pm. Some of the terrain may be wild. It is advisable to bring lunch and water.
Completed HOWs in 2016:
HOW – Heathrow Orchard Walk – Cherry and Plum Blossom – 10th April 2016
HOW – Heathrow Orchard Walk – Apple, Pear and Cherry Blossom – 24th April 2016
HOW – Heathrow Orchard Walk – Apple and Walnut Blossom – 8th May 2016
Future HOWs to be confirmed: No HOWs are currently planned, please request if you would like a HOW event to take place.
Watch this space for details of HOW events and sign up to HOW's email list through the contact page.
© Copyright Kate Corder