Rural Labour is an ongoing part of Kate Corder's artwork and research. Kate is currently working two allotments; Allotment Plot 326 and Allotment Plot 21. Read more on this at Ella Montt's blog.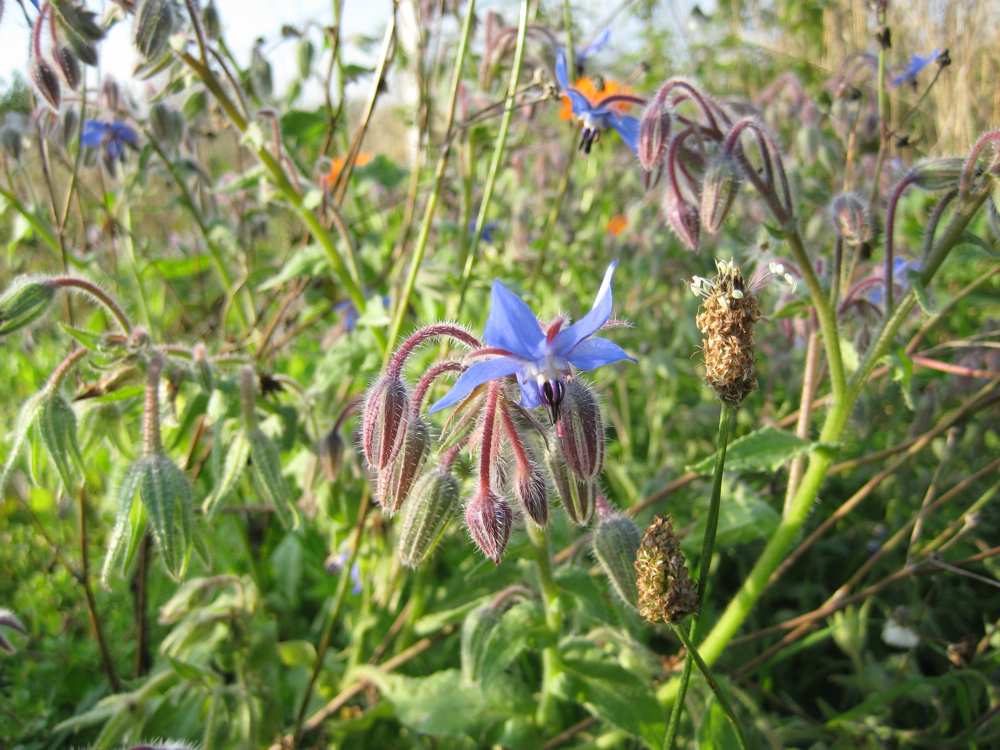 Allotment Plot at MERL, 2009 – 2012 and Allotment Plot 326, 2010 ongoing, (see Ella Montt's blog)
Tolhurst Stockfree Organic Growers 2007-8 film project

The Tolhurst film was exhibited at EASTinternational 2009, along with Vegetables in the City; two large vegetable planters installed on St Georges Street, Norwich, at the EAST exhibition venue. The vegetables were grown by Kate and a group of art students. Further vegetable planting work was installed through a collaboration with Norwich City Council, on the Norwich's Town Hall balconies and at The Assembly House.

© Copyright Kate Corder